DILLIGAF is not just a word but a way of life
What does
Denizen X
stand for in life?
This and other questions will be answered by watching his YouTube channel
Denizen X

is a regular panellist on channels such as
interacting with everyone.
 

Denizen X

  lives in the USA and is a firm believer in the US Bill of Rights,
as he supports the US citizens rights and wants all rights
to remain in place and not be taken away;
by Local and State laws. 
We get by with a little
help from our friends.
Yes this may sound familiar if you are are aware of a small
British group; "The Beatles".
However with our friends supporting us.
Great things can be overcome and reached.
Denizen X 
 listed his live chat shows
as age-restricted due to
the subject content and language used.
Subjects such as 911 which as we know happened
September 11th, 2001 has a lot still to be discussed.
Including hard-hitting issues;
Like why does the Government
restrict the freedoms of the American population;
Using their Storm Troopers
to enforce feelings rather than their oath to the people.
The significance of the 15th Amendment is that after it was passed
the African American people.
Had the right to vote.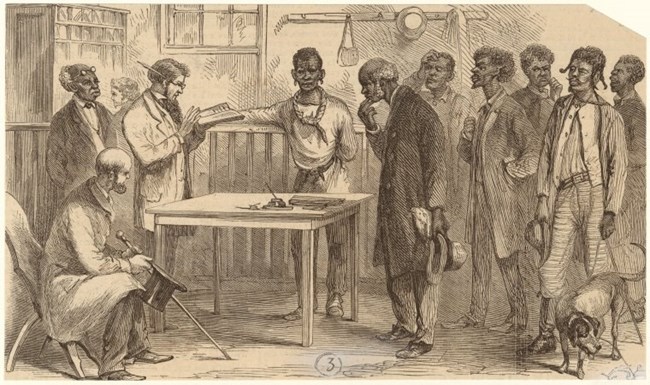 Just by clicking on the words in

Red
you c
an find all highlighted
information and channels.
Don't forget to subscribe to
Denizen X
Just for fun try this next time you don't
give to forks about something.
Because sometimes after thinking
about
improvements for all,
sometimes great things can happen.
---